Passive components are those that do not require electrical power to operate (e.g., not capable of power gain).
---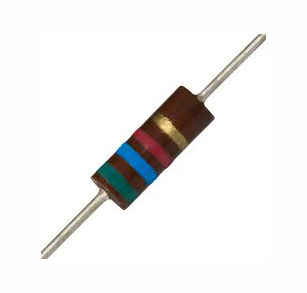 A resistor is an electrical component that limits or regulates the flow of electrical current in an electronic circuit.
• Carbon composition resistor, Metal Oxide varistor (MOV), Metal film resistor, Wire wound Resistor, Thin film resistor
• Potentiometer, Trim pot, Thermistor, Photoresistor, Varistor, Voltage Resistance wire.
• Surface mount resistors ( SMT)
Brands- UNIOHM, ROYALOHM, THAKOR, WALSIN, SAMSUNG, OHMITE, BOURNS