Industrial fans and blowers are machines whose primary function is to provide a large flow of air or gas to various processes of many industries.
---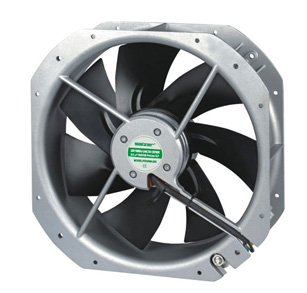 The axial design uses axial forces to achieve the movement of the air or gas, spinning a central hub with blades extending radially from its outer diameter. The fluid is moved parallel to the fan wheel's shaft, or axis of rotation. The axial fan wheel is often contained within a short section of cylindrical ductwork, to which inlet and outlet ducting can be connected. These are also referred to as compact fans, equipment fans and electronic cooling fans. Small general purpose fans in industry standard frame housings.
---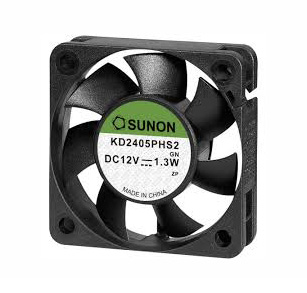 DC Brushless Fan is an essential component for almost every electronic applications operating on direct current. It performs the most important and crucial task of cooling and ventilation of an apparatus enabling enhanced efficiency and longer life. hese compact fans are equally available with electronically commutated D.C Fans to suit standard power supply and battery voltages.
Brands- PANASONIC(NAIS), TYCO, GOODSKY, CRYDOM, OPTO 22, OMRON, PHOENIX CONTACT
---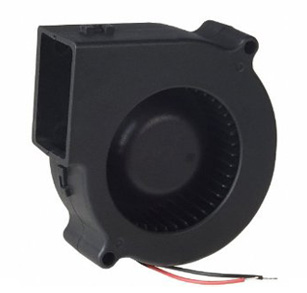 These are small general purpose fans available in industry Fame housing, standard sizes ranging from 120 mm to 220 mm for Ac supplies. These fans are suitable for all your ventilation and air circulation needs, we presents a wide range of superior blower fans.
Brands- SUNON, EBMPAPST, NMB, NIDEC, COOLTRON, DELTA, SANYO, NMB, SAN ACE, ADDA, COOLER MASTER