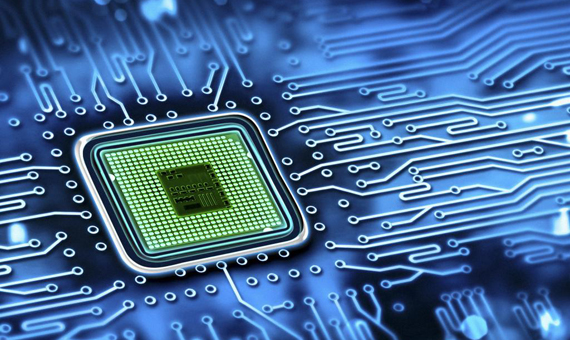 Who we are?
Linkpark Technology is an independent distributor & importer of all types of electronics, electrical and electro mechanical components in India. We offer access to one of the deepest and broadest products in the electronics distribution industry. We believe that our products will be your sourcing solutions.
Backed-up by world trusted companies, we have extensive product line of semiconductors ICs, Micro-controllers, LEDs, Resistors, Capacitors, Inductors, MOVs, Diodes, Transistors, MOSFETs, IGBTs, Crystal, Oscillators, Fuses, Connectors, Limit Switches, Encoders, Proximity Switch, Industrial AC axial & DC brushless fan, Relays and Contactors, GSM/GPRS Modules, Power Supplies, Batteries & Industrial automation products.
We have comprehensive sourcing to contact with all major manufacturers & distributors from USA, Japan, Hong Kong, China, Taiwan, Korea and Singapore. The company has a team of professional sourcing & procuring with experience and expertise in the Semiconductors & Integrated Circuit industry.
Linkpark Technology offers hi-tech, obsolete, allocated and hard to find parts.
We deal in the field of consumer electronics, automotive electronics, telecommunication, instrumentation, railways, defense, power electronics, military, steel, cement, textile, medical, EMS, OEM & other industrial electronics.
We focus not only on customers' requirements, satisfaction & technical excellence but source from trustworthy manufacturers which allow low costs of products giving to our buyers and give them a competitive advantage. We provide comprehensive datasheet of products and help customers to choose the right product for their applications. We try to offer the sourcing which could match our customer's requirements & the reason makes our relationship healthy for longtime.
Our Key Strengths are :
Best quality parts & better price
Prompt response on enquiries
No minimum order quantity (Quantity based Pricing)
Specialist in Hi-tech, allocated & obsolete parts
Provides technical support & datasheet of products
ROHS compliant & lead free parts
Delivery Anywhere in India.