An active component is a device that has an analog electronic filter with the ability to amplify a signal or produce a power gain. There are two types of active components : electron tubes and semiconductors or solid-state devices.
---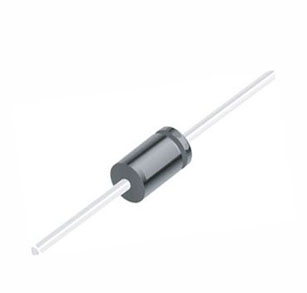 A diode is a specialized electronic component with two electrodes called the anode and the cathode. Most diodes are made with semiconductor materials such as silicon, germanium, or selenium.
• General Purpose diodes
• Schottky diode
• Zener diode
• TVS diode
• SMD Diode
• LED (Light Emitting Diode)
• Photodiode
Diode Package information- DO-41, DO-35, SOD-80C, DO-213AA, DO-213AB, SOD-123, DO-214AC(SMA), DO-214AA(SMB), DO-214AB(SMC)
Brands- VISHAY , ST, MIC, RENESAS, NXP, LITTLEFUSE, BOURNS, ON, DIODES INCORPORATS, FAIRCHILD, SILAN, MAXIM, AVAGO, ON, ST, EDISION, OSRAM, NICHIA, KINGBRIGHT.